We honor the exceptional commitment of individuals who leave a legacy gift by welcoming them into our Rosa Cisneros Legacy Society.
Rosa Cisneros was a human rights lawyer and former Executive Director of our Member Association in El Salvador. We named our legacy society in honor of her lifelong dedication to improving women's lives.
By becoming a member of the Rosa Cisneros Legacy Society, you assert your lasting legacy to support our commitment to ensure that every woman, man, and young person throughout Africa, Latin America and the Caribbean, the Middle East, and South Asia has the sexual and reproductive health services and information they want, need, and deserve.
Share Your Legacy
Please let us know if you've already included a gift for Fòs Feminista so we may properly thank you and welcome you as a member of the Rosa Cisneros Legacy Society.
Providing us with documentation is the best way to ensure that your gift is used in the way you intend.
The Impact of Your Giving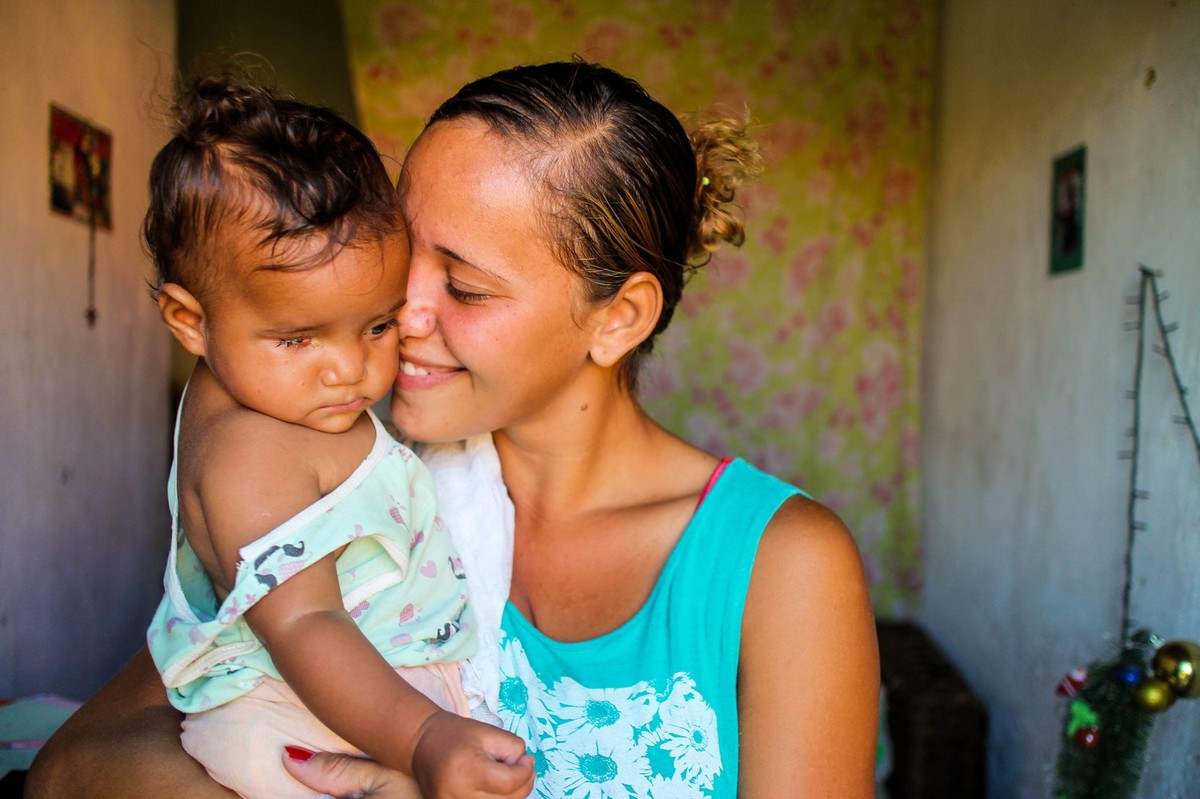 $1,200

could provide access to SRH services

including contraceptives and safe abortion for women and girls.
$12,000

brings essential comprehensive sexuality education (CSE)

to adolescents and young people so they can live their sexual lives with a sense of empowerment, responsibility, and joy.
$65,000

could expand sexual and reproductive health care

for a local partner with scaled up telehealth models, established home delivery of contraceptives, and counseling for survivors of gender-based violence.
*Please note that these examples are for illustration purposes only and actual gift amounts may differ.
Please contact our team to see the impact you can make possible.